Children removed from their homes for abuse or neglect in Hancock County, Indiana
children currently being served in Hancock County, Indiana
children currently in need of a CASA in Hancock County, Indiana
Hancock County CASA Volunteers as of today
May is National Foster Care Awareness Month
It's an important time to draw attention to the fact that there are nearly 437,000 children in foster care in the United States.  Each of these nearly 437,000 children were removed from their home or family due to abuse, neglect, or abandonment.  Each of these children experienced the initial trauma which led to their removal, as well as the secondary trauma associated with the loss of their family, friends, school, and community – a loss of all things familiar
A Court Appointed Special Advocate (CASA) can add powerful voice and a meaningful connection to a child in the foster care system.  A CASA volunteer's presence and involvement communicates to the child that they are not alone, and this single relationship can effectively counteract the negative impact of the trauma that all foster youth have experienced in varying degrees.
Please consider volunteering as a CASA in Hancock County. Our children who have been removed from their home because of abuse or neglect deserve a voice. The new (free) Volunteer class starts June 7. You can access an application on this website.
Our children deserve someone the show up for them. They deserve a CASA.
Very sincerely, Marciann McClarnon Miller, Director, Hancick County Court Appointed Program (CASA)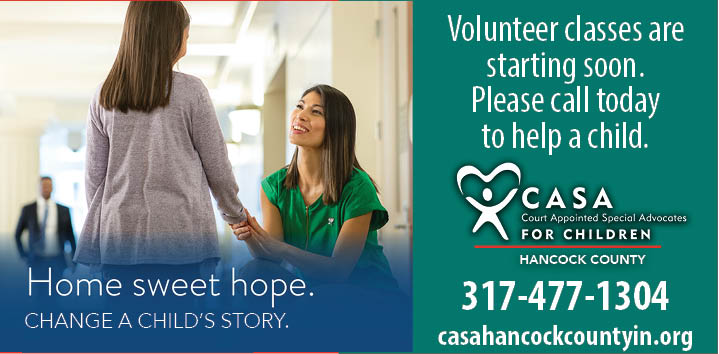 We are the Hancock County, Indiana branch of CASA, or Court Appointed Special Advocates. We support and promote court-appointed volunteer advocacy so every child who has experienced abuse or neglect can be safe, have a permanent home, and the opportunity to thrive.
Who needs CASA? Children who have been removed from their homes because of abuse or neglect needs a CASA. Through no fault of their own, many children get caught up in the legal system. This is where CASA steps in.
A CASA volunteer speaks up for these children in court and works for the best interests of abused and neglected children by looking over a child's case and making recommendations to the Judge. CASA volunteers also help children move into safe, permanent homes.
Your generous support will help us to recruit and train more volunteers to meet the growing demand of our services in Hancock County, Indiana.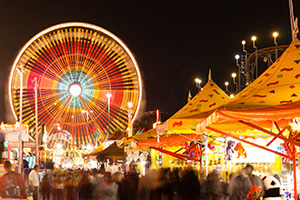 CASA will have a booth at the Hancock County 4-H Fair. Drop by to see us June 18-25.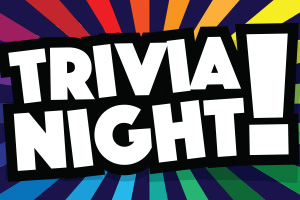 Join us at Daniel's Vineyard on September 16th from 4-8pm for trivia night!
Hancock County Indiana CASA
Marciann McClarnon Miller
mmiller@hancockcoingov.org
Located At
98 E North Street, Greenfield, Indiana