Give Now/Friends of CASA, Inc.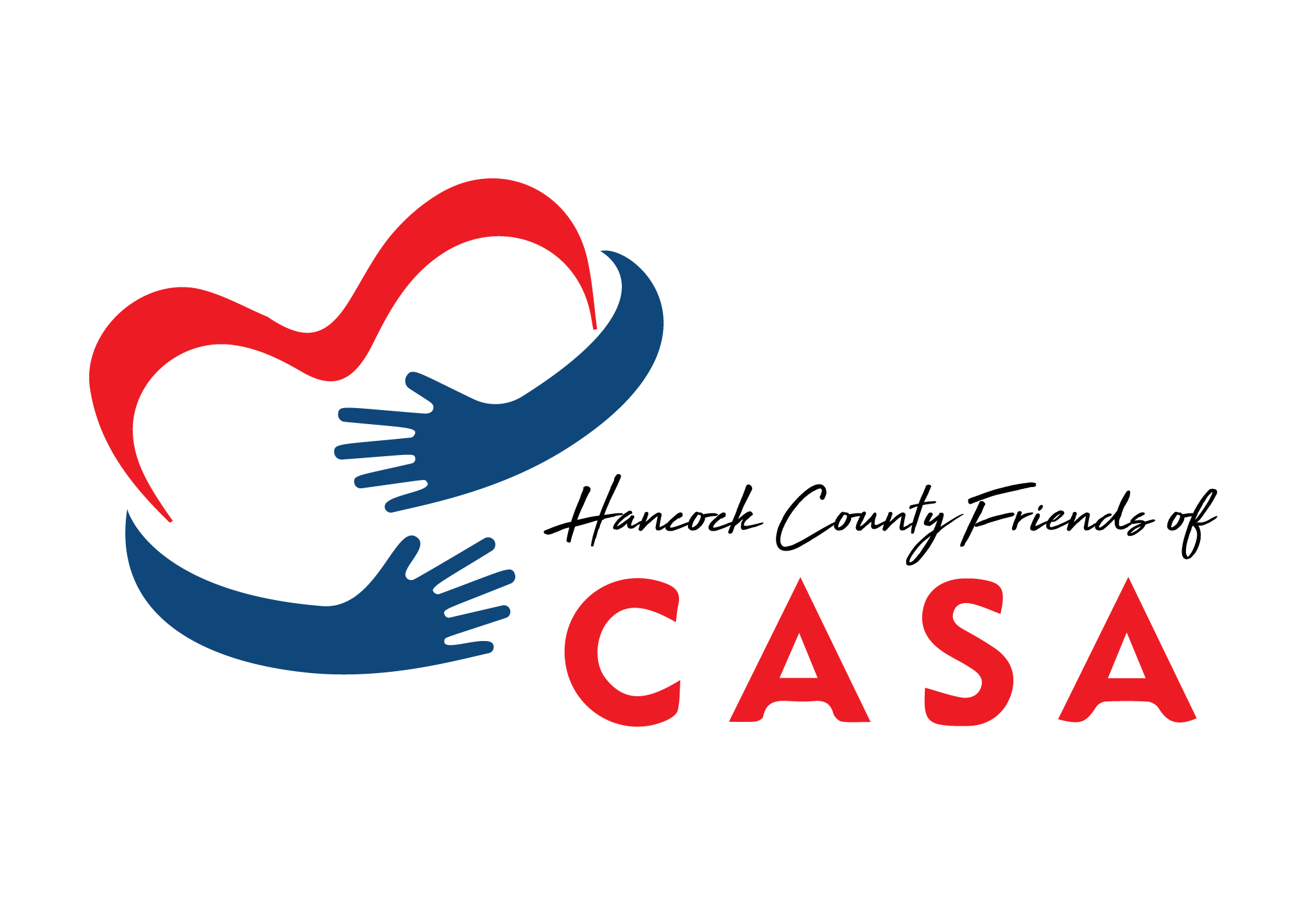 Your Support Makes A Difference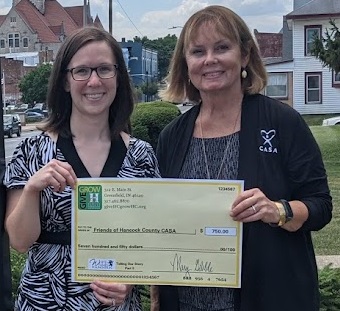 Marciann McClarnon-Miller, Executive Director of Hancock County Friends of CASA, Inc., accepts a grant from the Hancock County Community Foundation.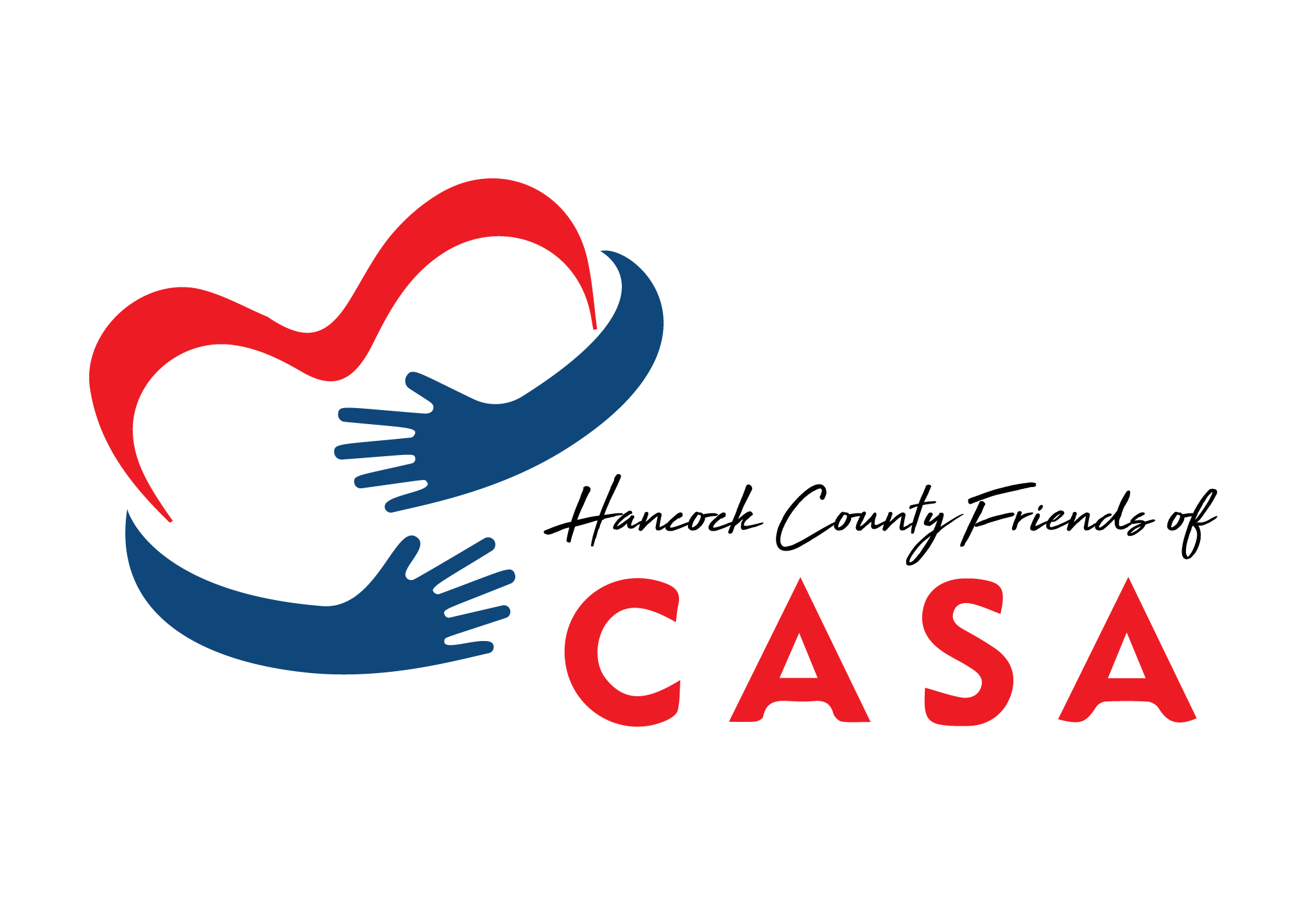 Hancock County CASA is certified by the Office of GAL/CASA or State Court Administration at the Indiana Supreme Court, and is a member of the National CASA Association.
Friends of Hancock County CASA, Inc. is a non-profit organization created to support Hancock County CASA and is a 501(c)(3).
Ways To Help
All donations are tax deductible.
Monetary Donation
If you'd like to send us a donation, we do accept checks and they can be sent to Hancock County CASA, 98 E. North Street, Greenfield, IN 46140.
Planned Giving
With a planned gift to Hancock County CASA, you can combine your desire to give with your overall financial, tax and estate planning goals.
In-Kind Gift
In-kind gifts include food, beverages, printing, transportation and more. Have something else in mind? Contact us today!