Hancock County CASA (Court Appointed Special Advocates), located in Greenfield, Indiana, is a non-profit organization serving abused and neglected child victims in Hancock County, Indiana. CASA works with volunteer advocates who provide hundreds of neglected, abused, and exploited children with a voice in the court, and a friend in the court process.
So far in 2021, 68 children have been removed from their home because of abuse and neglect and we have over 150 children being served at this time.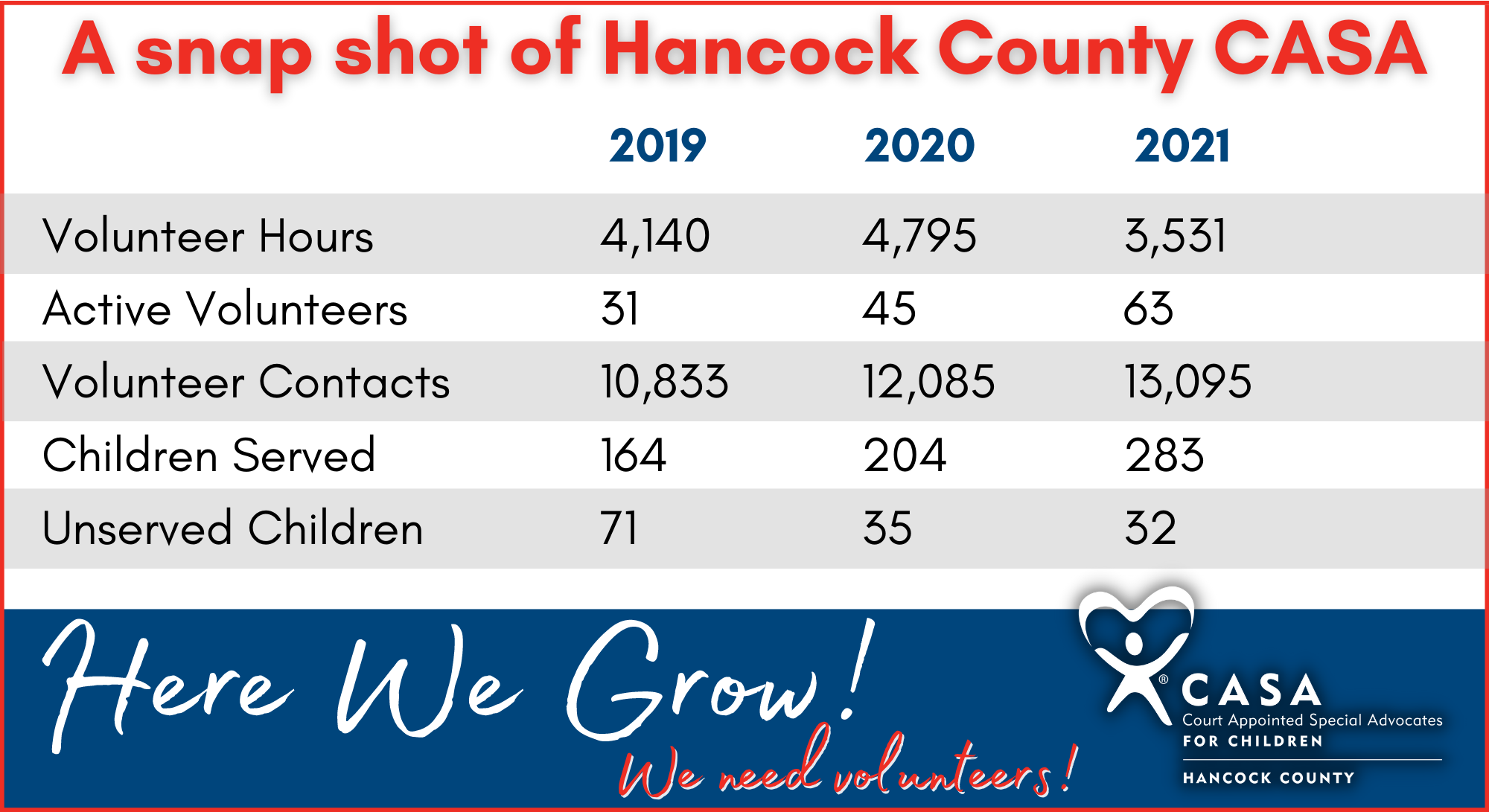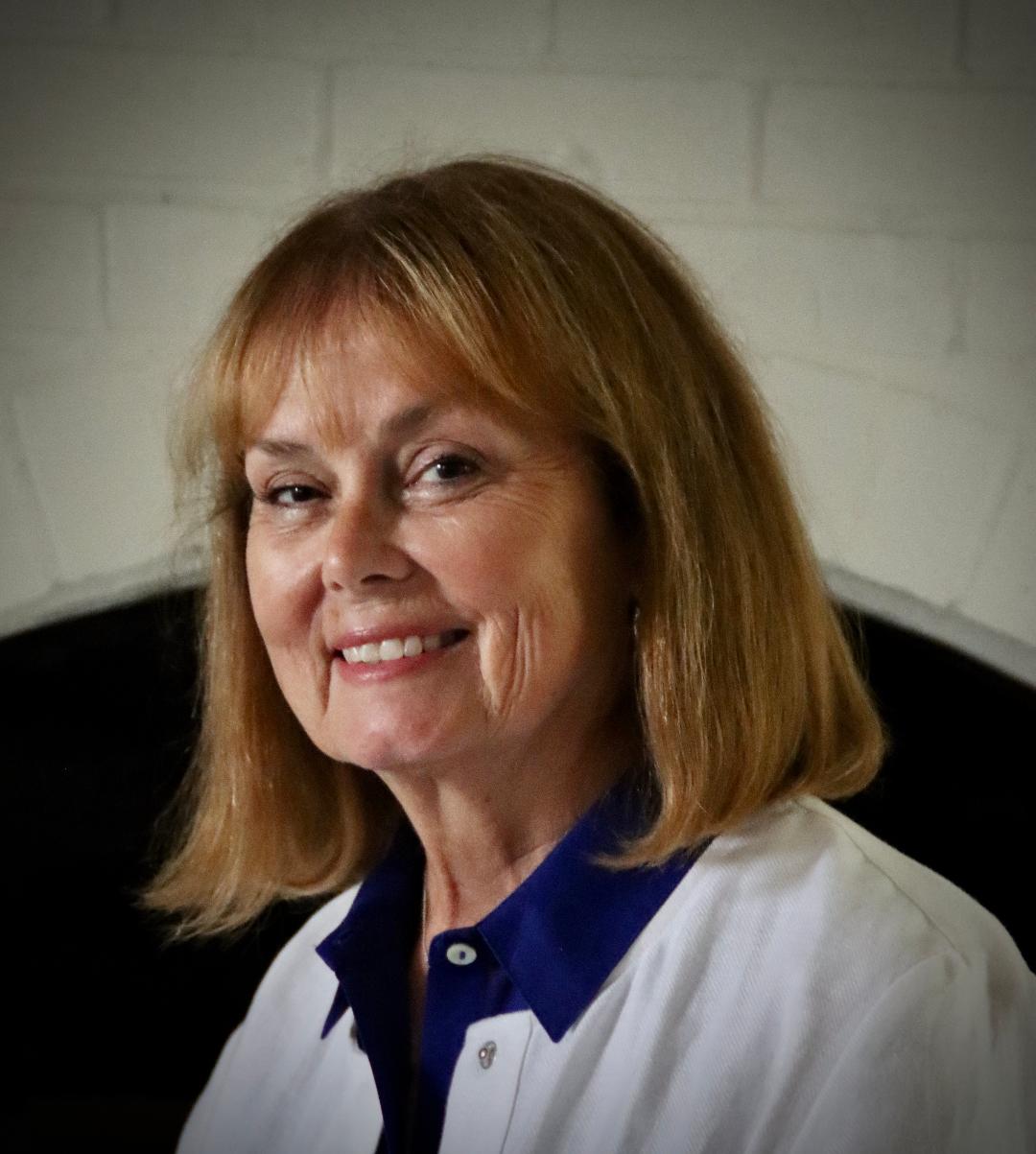 Marciann McClarnon Miller
Director
Marciann is a hometown girl who loves Hancock County and has been a child advocate her entire life. The oldest of five children, she has always loved working with children. After teaching for 37 years, Marciann became a CASA volunteer. In January of 2020, she became the founding Director of Hancock County CASA and the founding Executive Director of Friends of Hancock County CASA, Inc. Marciann is the founding treasurer of the Hancock County Community Foundation, founder of Regreening Greenfield, Past President of Psi Iota Xi, Past Commissioner of the Hancock County Pioneer Cemetery Commission, a member of DAR and Greenfield Historic Landmarks, and a  past Advisory Board Member of Zoey's Place, Child Advocacy Center.
Marciann and her husband, Tom, love traveling, hiking, gardening, and cheering on their 12 grandchildren at various sporting events and just watching them grow up.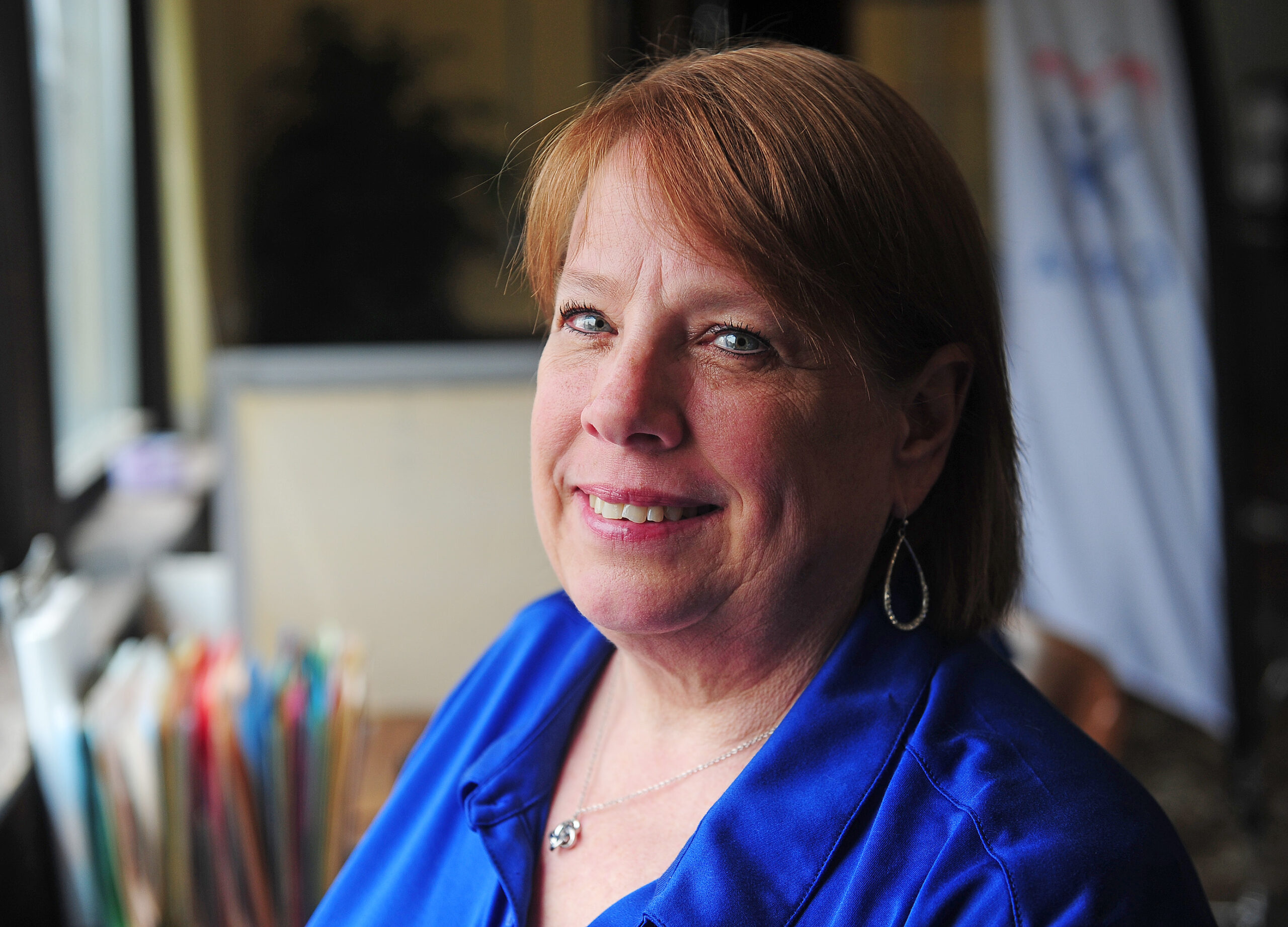 Cheryl Seelig
Program Coordinator
Cheryl Seelig became a CASA volunteer in 2012 with a family of 6 children.  In 2014, she became the Program Coordinator, where she continues to oversee all volunteers, monitoring cases and attending court hearings.
Cheryl has 4 children and 4 grandchildren.  She spends her time watching their soccer games, gymnastics performances and karate classes.  In her free time Cheryl enjoys riding her motorcycle and rides with the Patriot Guard and the American Legion Riders, doing veteran support activities, partaking  in motorcycle events such as funerals and parades, and supporting the local community.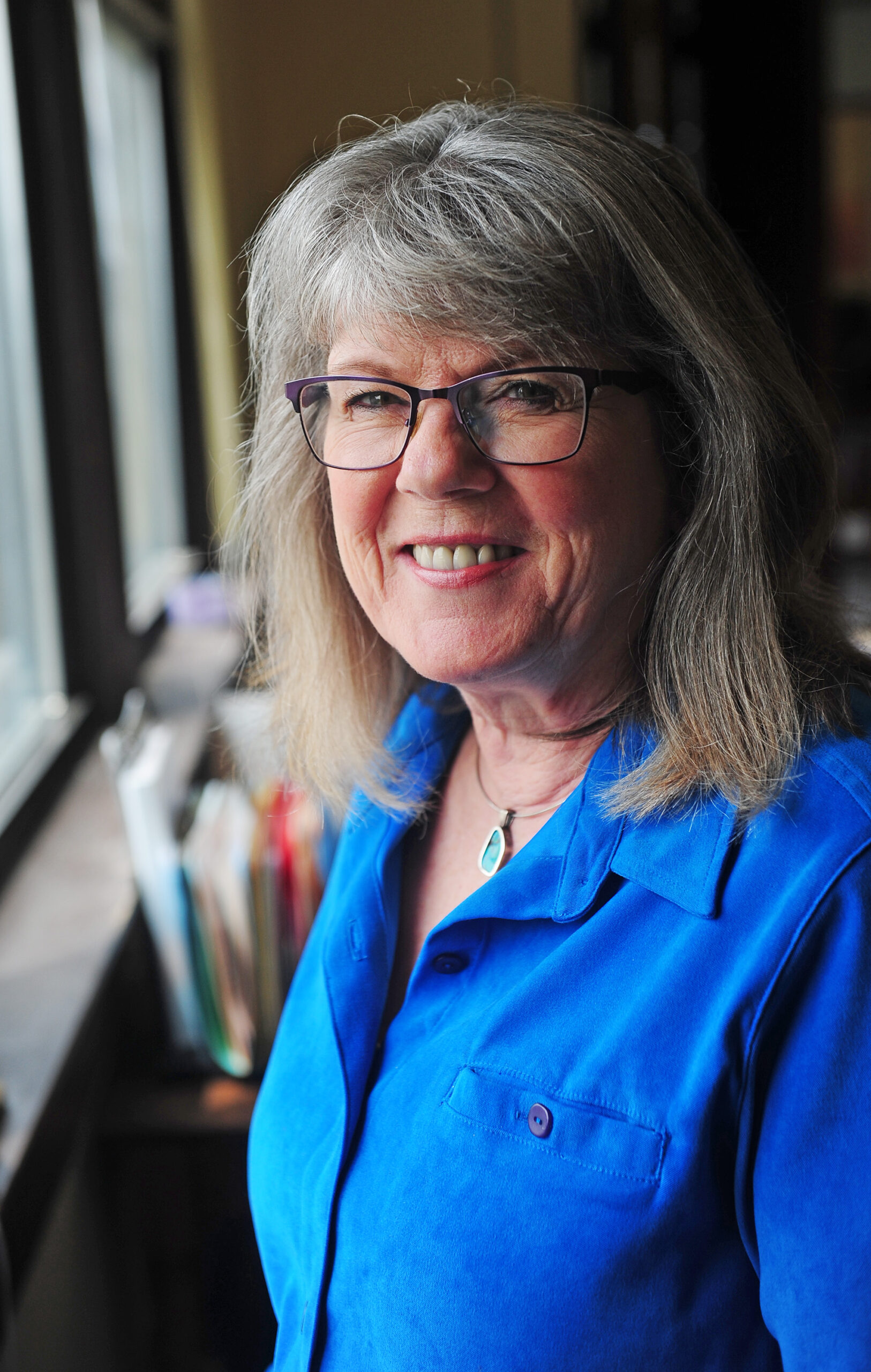 Jodi Watkins
Case Manager
Jodi Bass married Tom Watkins on December 6th (the day before the bombing of Pearl Harbor) only several years later.  She and her husband have enjoyed 44 booming years together.  She raised two sons, Sam and Travis in Fortville.  She is proud of her two granddaughters, Ellery and Emery.
Jodi has had her hand in a lot of different jobs.  She was her husband's bookkeeper for his tire store.  She worked in the school as a Library Asst. to be on the same schedule as her boys.  After they were self-sufficient, she worked at Hancock Memorial Hospital Radiology Office.  Jodi worked as an Airline reservationist for ATA, and rented cars for Hertz in Kona, HI.  Then she retired after 13 years as a Flight Attendant for Republic Airlines.
Jodi has since downsized to a 20 acre farm in Mt. Comfort where her husband, Tom grew up. There she enjoys raising chickens.
When Jodi was contemplating retirement, she viewed a spot on a news show about CASA in Marion County. Jodi thought that would be a great way to fill her extra time after retirement. With some investigation, she found CASA in Hancock County.  The Spring of 2018 she finished her training and took on her first case.  That one finished and she took on two more cases.  She now works part-time in the office as Case Manager.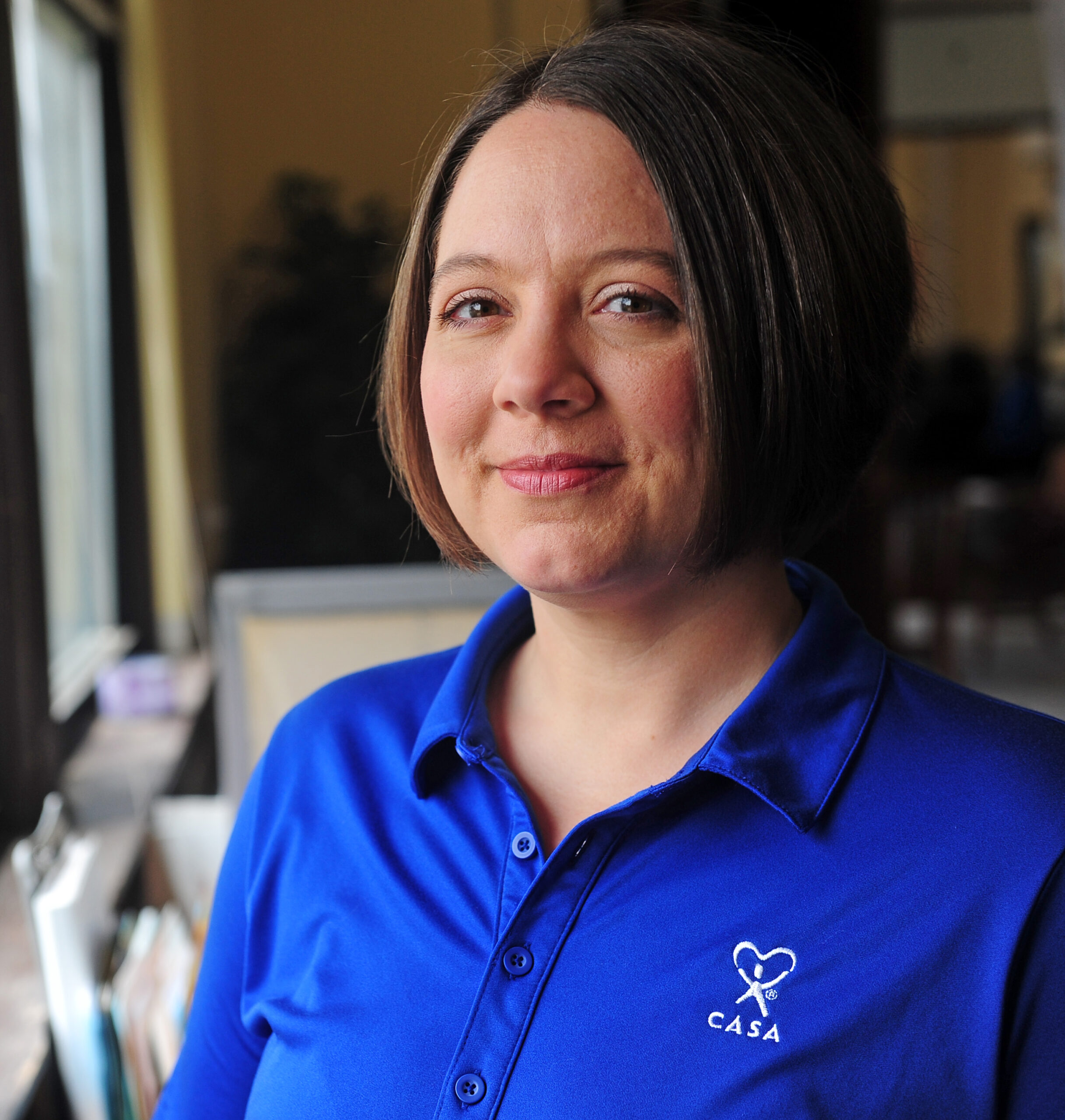 Jessica Mast
Child Care Specialist
Jessica Mast grew up in Indiana, Ohio,  Pennsylvania and New Jersey. After high school, she spent a year of voluntary service in Jokkmokk, Sweden. Following two years of college, Jessica did another year of voluntary service in Denver, Colorado where she met her husband, Justin. Justin is a registered nurse and EMT who works at Eskenazi Health and volunteers in their local township. Together they have two teenage sons. Justin and Jessica, along with their boys, fostered medically fragile infants for four years. They chose not to renew their license but Jessica wanted to continue to serve the vulnerable children in her community. As a foster mother, she appreciated the benefits having a CASA provided to their foster children, and so she reached out to Hancock County CASA and began training right away!
 Jessica has been a volunteer CASA for a year and currently serves as the Child Case Specialist for Hancock County CASA. In her spare time, she enjoys traveling and playing board games with her family.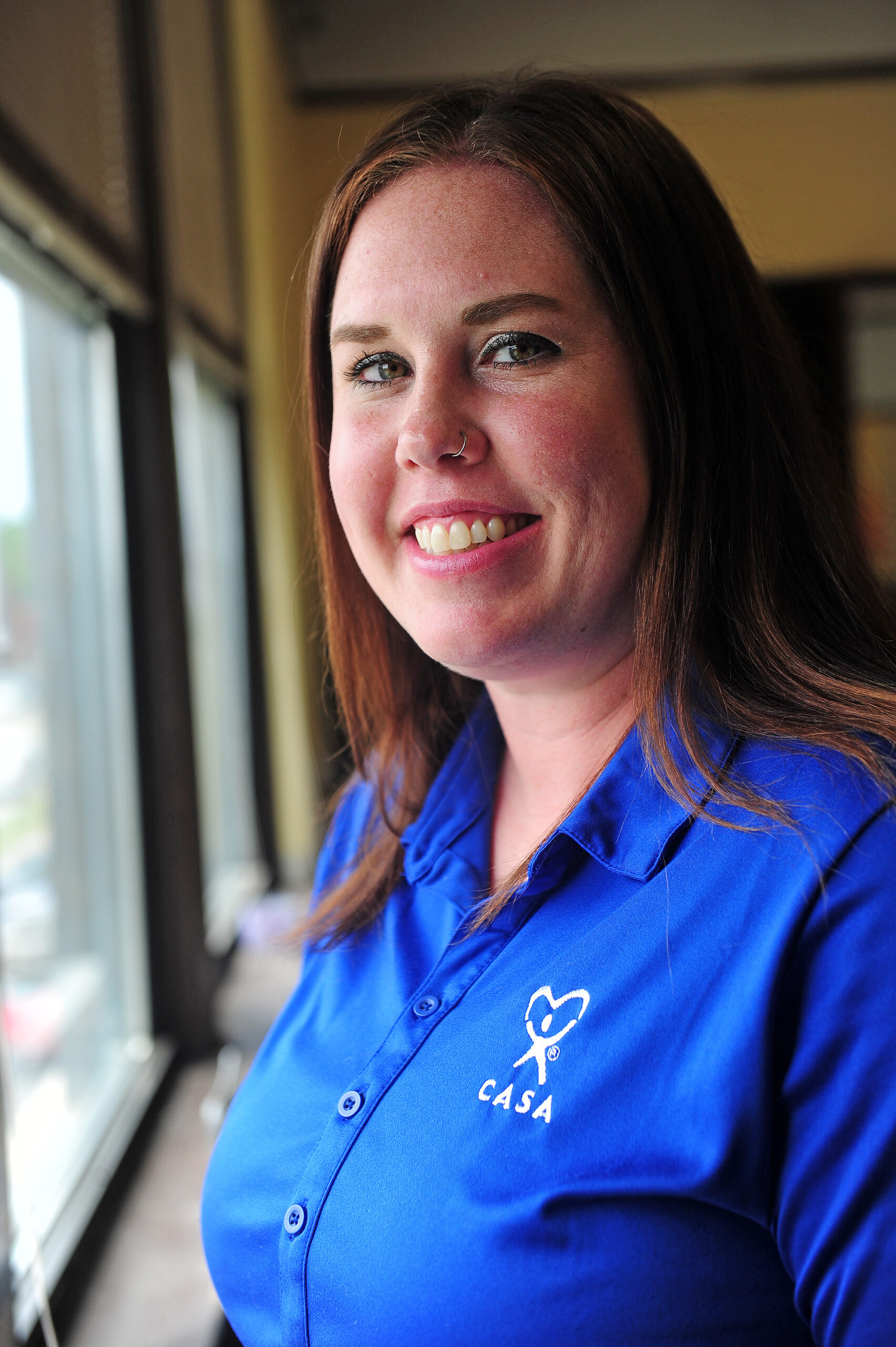 Jessica Westfall
Administrative Assistant
Jessica Westfall grew up in Fairmount, Indiana, and moved to Hancock County in 2015. She is married with two sons and has a diversified professional background. Jessica knew CASA was her calling when she began volunteering as a CASA in 
September 2020
. Her passion for families and kids leads her to put her heart and soul into every case. Jessica is excited to begin a larger role within the CASA organization and looks forward to continuing to help the children and families of Hancock County.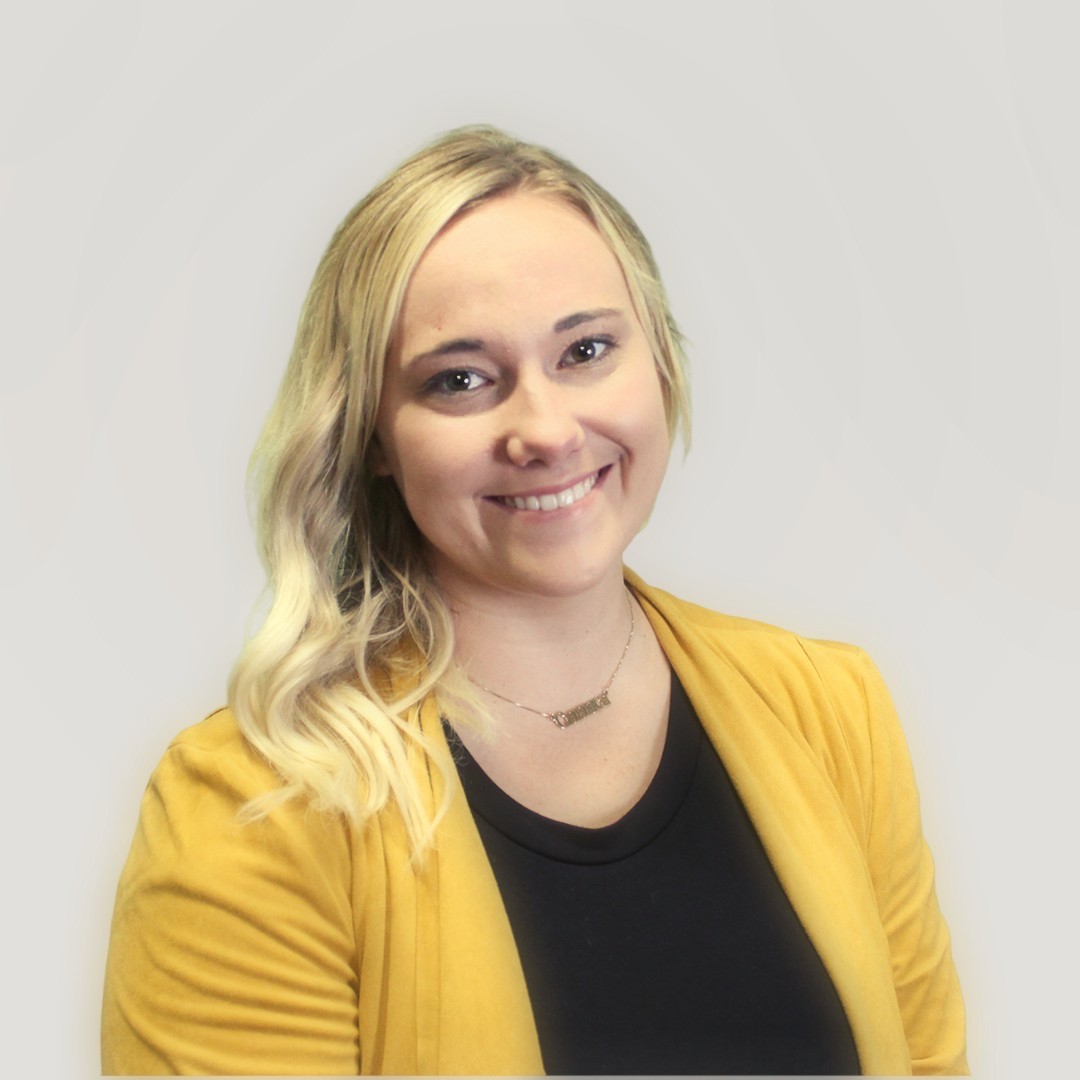 MacKenzie Glumac
Social Media & Community Outreach Manager
Born and raised in Hancock County, MacKenzie graduated from Greenfield Central High School. After completing her bachelor's degree at IUPUI, she then went into marketing, communications, and public outreach within the State of Indiana. MacKenzie enjoyed her time with the State building awareness and spreading beneficial information and resources to Hoosiers in need of assistance and support.
MacKenzie joined CASA in the fall of 2022 to help spread awareness and share the importance of CASA. Through social media and outreach efforts, MacKenzie plans to help build CASA's presence in Hancock County to help serve neglected and abused children in her community. In her spare time, MacKenzie enjoys time with her family and animals along with traveling.